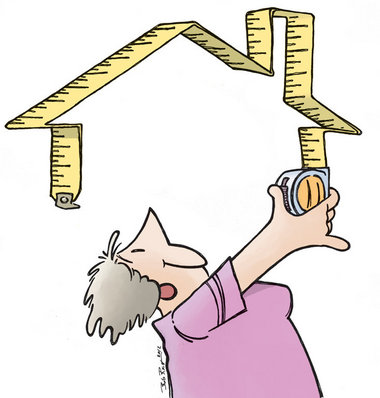 35th Annual Home Show, Lake Havasu City
The 2016 Lake Havasu City Home Show had over 18,000 visitors! This year's event, the 35th Annual, promises to be even bigger and better!
The Home Show will feature contractors, subcontractors, mortgage brokers, and real estate agents. Also represented are landscapers, solar vendors, outdoor and indoor furniture, yard art, and so much more! Vendors will showcase state of the art products and services, geared to make you itch to try their products!
Remodeling is a popular past time these days and adding new improvements to your home may greatly increase it's value.
The event is sponsored by the Colorado River Building Industry Association and runs Sat. April 1, 9-5, and Sunday April 2, 9-3. It will be held at the Aquatic Ctr.